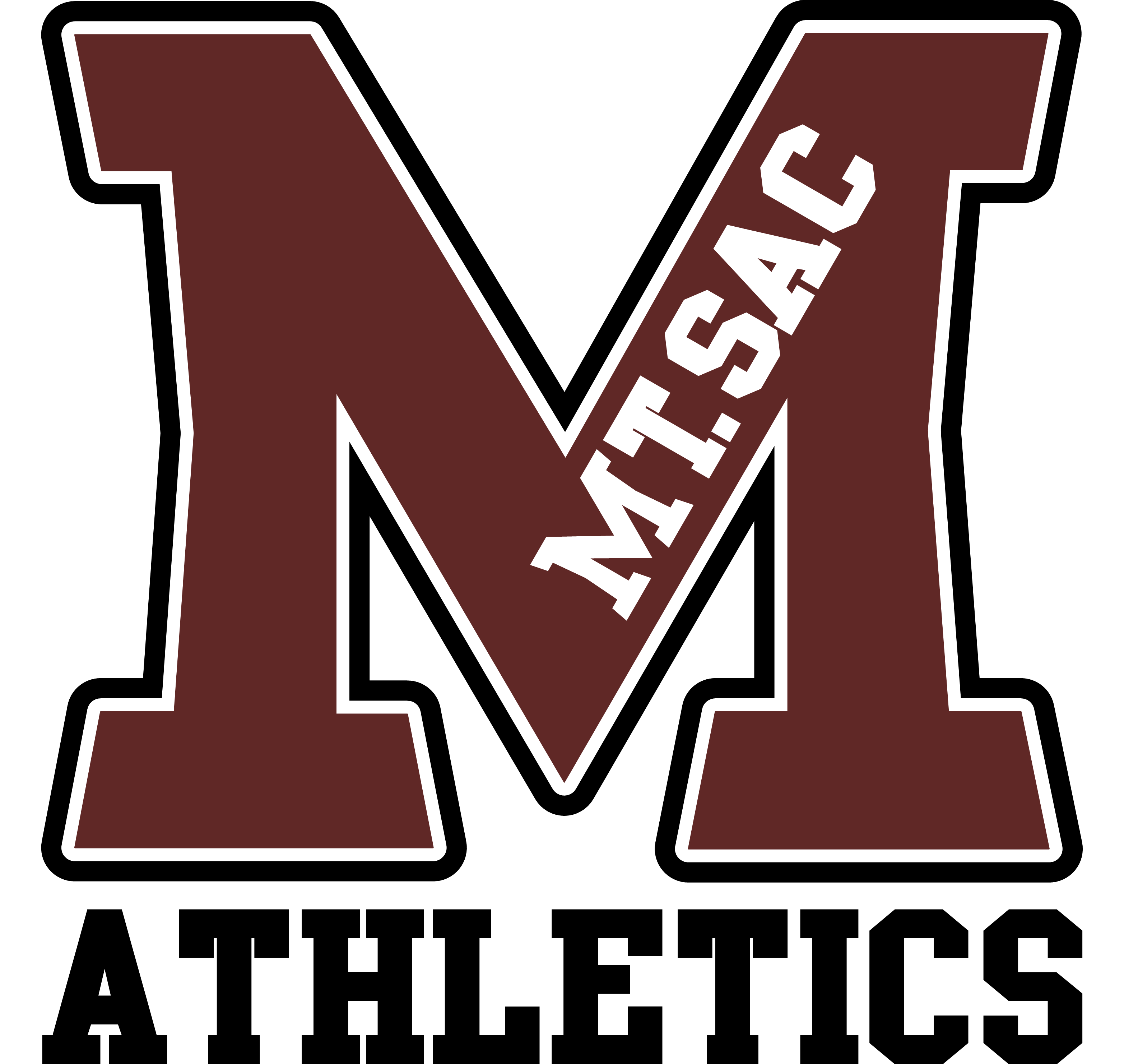 Student Athlete Online Progress Check/Feedback
Our student athletes are upheld to certain academic requirements. The classroom performance feedback you provide facilitates their academic success. Additionally, this data may serve as a tool to accommodate student athlete academic need(s) and/or provide intervention if necessary.
Feedback is due by the end of the 8th week of the Fall/Spring Semester but can be entered as early as the 2nd week of these semesters. Short-term classes that start at the beginning of the semester are welcome to enter feedback anytime after the 2nd week, if necessary. Students will receive notification and a copy of the feedback provided.
This program is similar to the Early Alert System already in progress.
DO YOU HAVE QUESTIONS ON HOW TO COMPLETE ONLINE FEEDBACK???
Click HERE for step-by-step instructions in pdf or HERE for website.
Still have questions? Contact us. Ani Escalera Athletic Eligibility Specialist (909) 274-5113 aescalera@mtsac.edu