SPOTLIGHT
---
Stop by the literacy festival (lit*) on Wednesday, April 25, 11am-2pm, in front of the Library, to explore literacy with fun and activities!
---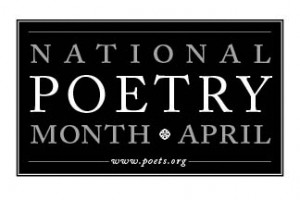 April is National Poetry Month. Let's celebrate by reading some of your favorite poems! Here's a list of poetry books that you can find in the Library.
---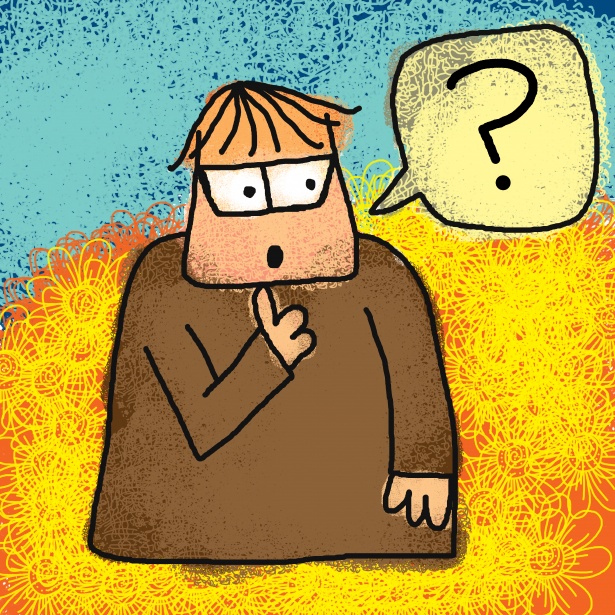 How to access the library databases? Which database should I start with? Check out this guide for help with database selection!
---
Featured Events