Facts and Figures
One of the largest community colleges in California, Mt. San Antonio College offers a diverse, community-focused environment with high-quality programs and top-notch facilities for students to enjoy. The college and its students excel in everything from athletics to industrial design to healthcare. Mt. SAC's campus is located in Walnut, a city that has twice ranked higher than any other Californian city on Money Magazine's Best Places to Live, "America's Best Small Towns."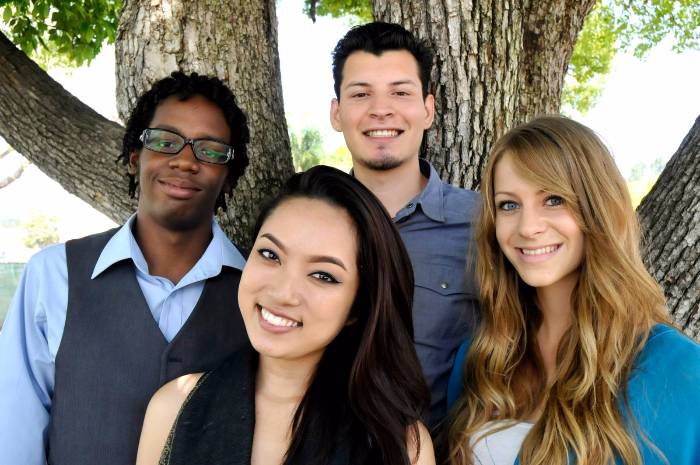 Enrollment
37,364 students
12,597 full-time
Leadership
President and CEO: Dr. William T. Scroggins
VP of Instruction: Dr. Irene M. Malmgren
VP of Administrative Services: Michael Gregoryk
VP of Human Resources: Abe Ali
VP of Student Services: Dr. Audrey Yamagata-Noji
Top Degrees Awarded

Health
Commercial Services
Public/Protective Services
Social Sciences
Education
Top Certificates Awarded

Engineering/Industrial Tech
Family/Consumer Sciences
Health
Business and Management
Public and Protective Services
Family and Consumer Services
Our Student Population*
Gender
Age
61.1% ages 24 or younger
38.9% ages 25+
Ethnicity
53.2% Hispanic
17.9% Asian
13% Caucasian/Non-Hispanic
4.2% African American
3.4% Filipino
2.3% Multi-Ethnic
0.2% American Indian/Alaskan N
51.7% are part-time and 31.1% are full-time
80% take classes during the day and 17% take night classes
Financial Aid
72% of students receive financial aid to help them pay for tuition, supplies, and living costs
More than 25,000 Mt. SAC students get financial aid
Mt. SAC has given over $68.5 million in financial aid to students
*note: Numbers do not add up to 100 because some students selected "unknown" or chose not to respond.
Download the Fact Sheet (PDF) View Student Success Scorecard