Spring 2017
Cardio Circuit Training*

16 weeks: February 27—June 16, 2017
Mon.-Fri. 7 a.m. - 3 p.m. and Mon. –Thurs. 6 p.m. - 9 p.m.

Fee: $40 (CASH ONLY FOR THIS CLASS)

*No refunds will be issued after classes begin.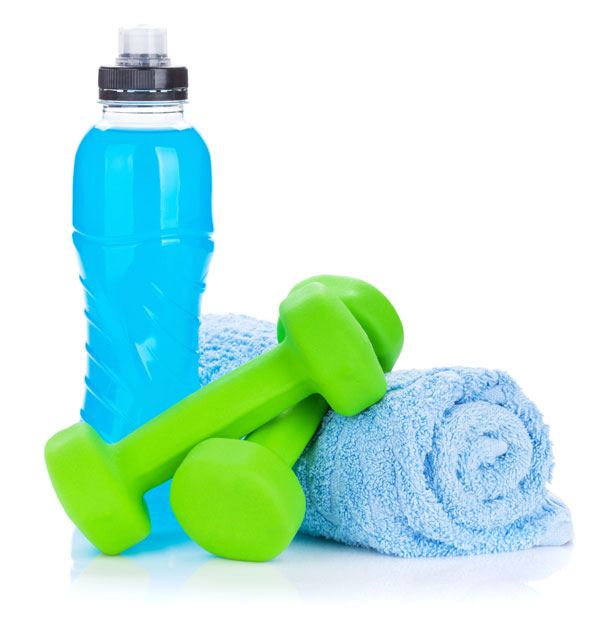 Register at Exercise Science/Wellness Center or go online go to http://communityed.mtsac.edu.
(Click on courses, under SPORTS AND FITNESS and the classes are under ESWC Exercise.)
A parking permit is required—Please see Parking Rules and Regulations online.
If you need assistance please call us at
909-274-4220 (press 0 to bypass the recording)